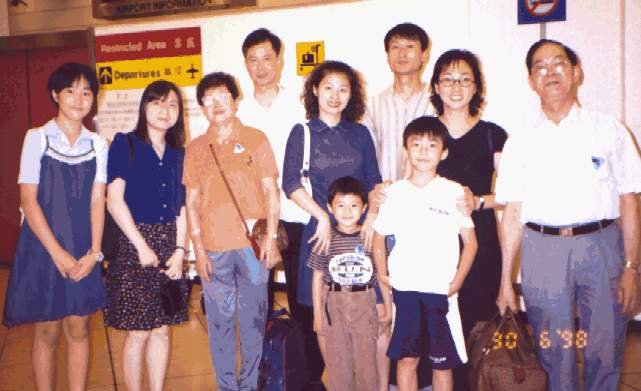 My Whole Family (except my youngest sister's family)
My family is a very good one. My siblings are very supportive to each other.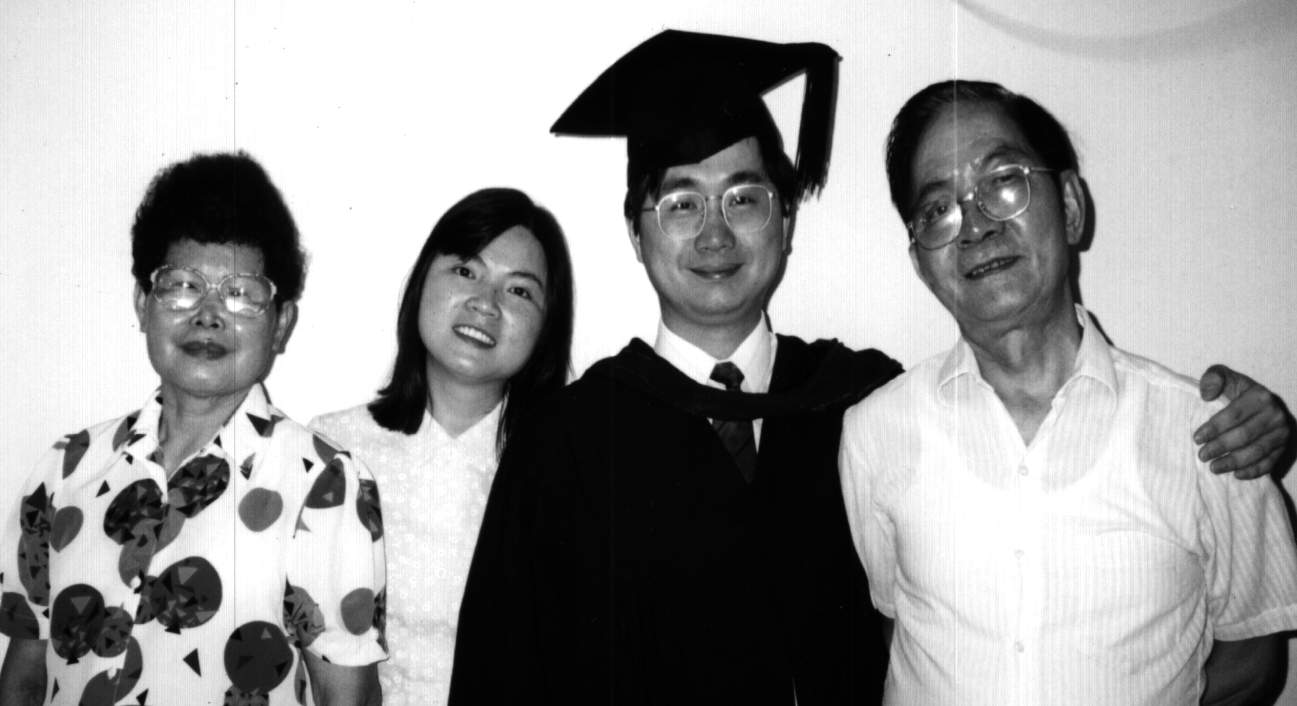 Dad & Mom
My Dad is an advanced person. He is open-minded and most of the time very cheerful (especially when we are young). My mom enjoys her study in hand craft very much. We have a lot of good stuffs made of colorful paper done by her. Maybe next time some photos are available. An on-line shop for these maybe a good idea too!!