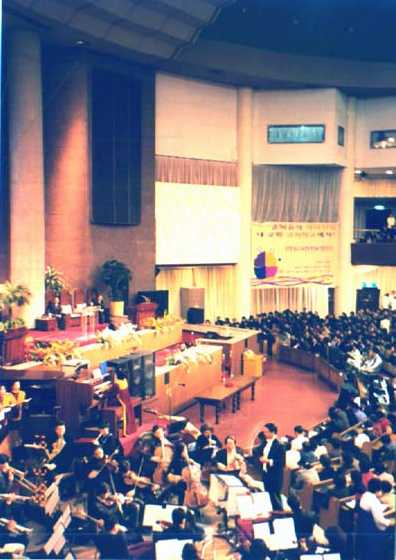 The largest church in the world; It has 700,000 members, with a worship place holding 20,000 and 5 services on Sunday.
The songs they sung are very traditional ones; and from the rhythms I know what they are. They have translation service for foreigners.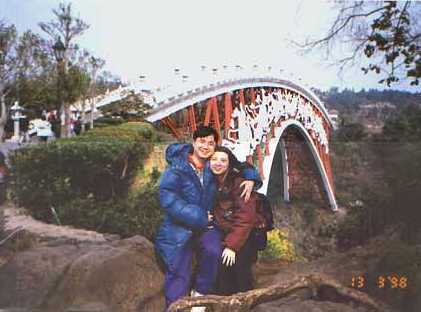 Ancient Korean Bridge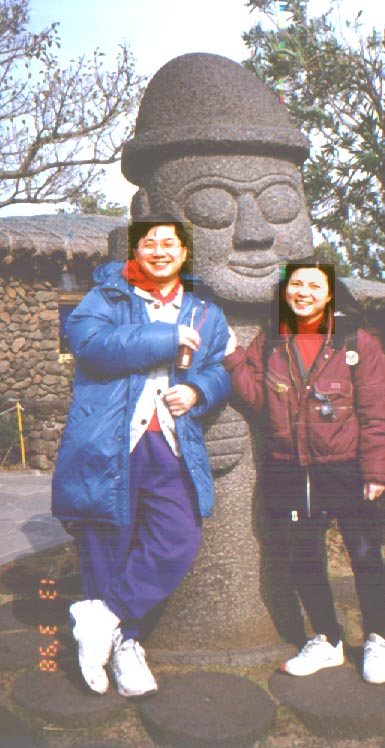 Korean native god - touching its nose to have sons.
May the Lord have mercy on us!