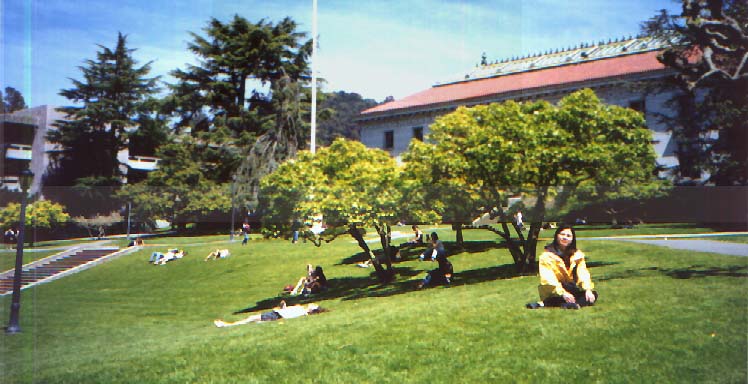 University of California, Berkeley.
We enjoy a very peaceful afternoon in its campus, mostly in library.

Visiting Rev. Dr. John Pao in Concord near San Francisco. The seminary is behind us.
He is the former president of Evangel Theological Seminary in which I get my Th. B. degree.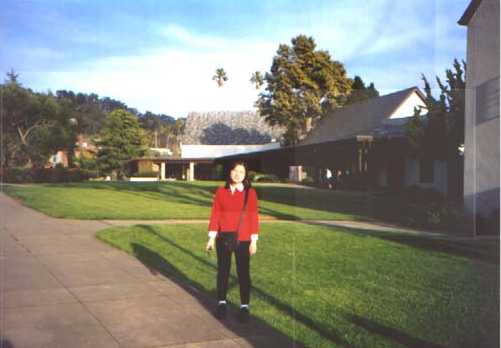 One College belongs to the GTU (Graduate Theological Union) in San Francisco, near UC Berkeley.
May God bless these seminaries!