11/96 Fireplace celebration of our 7th Wedding Anniversary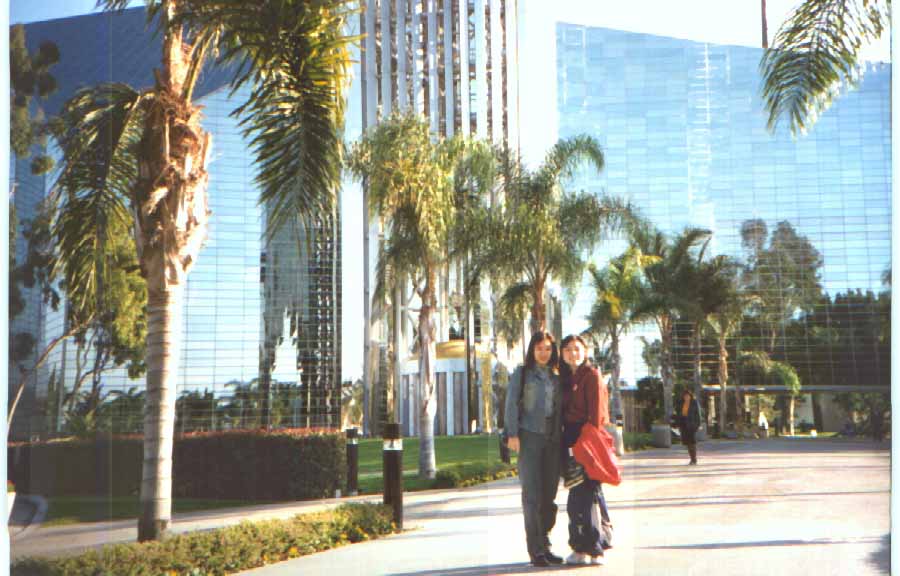 Crystal Cathedral (Robert Schuller's church): the first all-glass Christian Church in the world. Using this chance, we witness to the non-Christian girl (who stands next to my wife).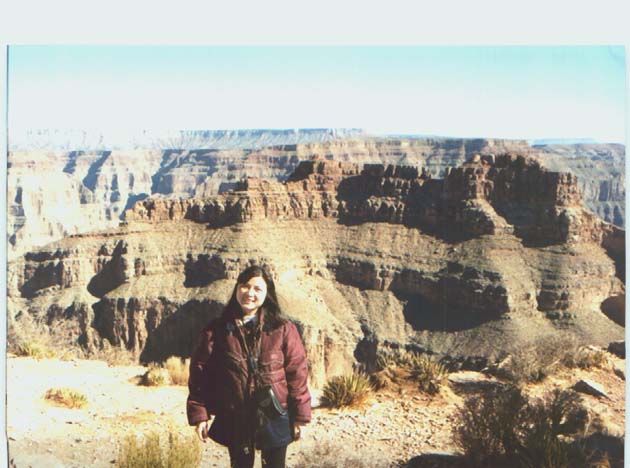 Grand Canyon: The witness of the Power of Nature!!!
Traveler's guide to the Grand Canyon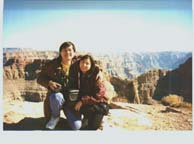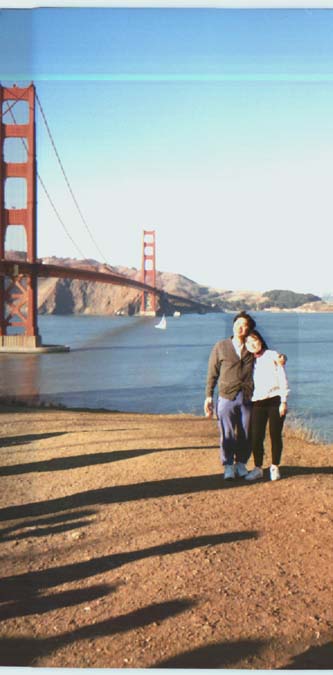 Golden Gate Bridge (San Francisco)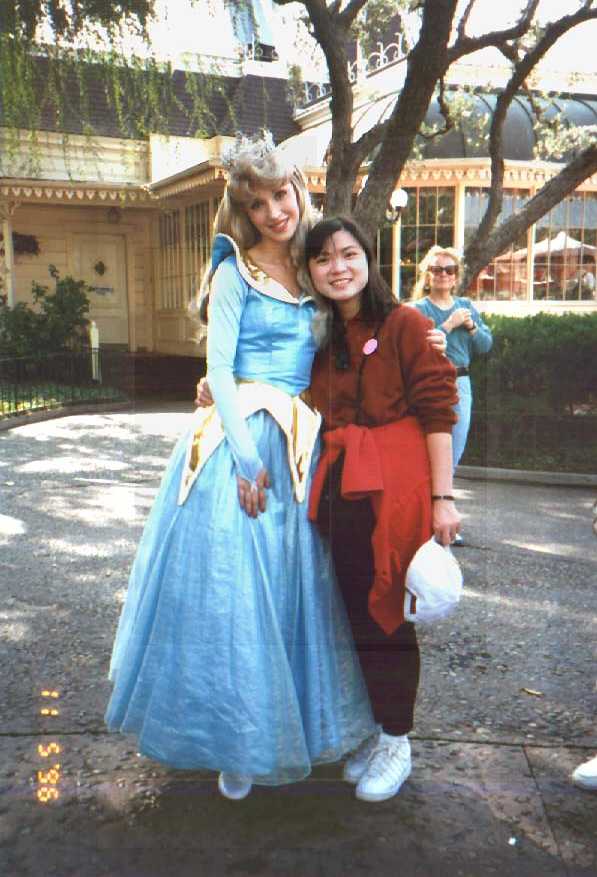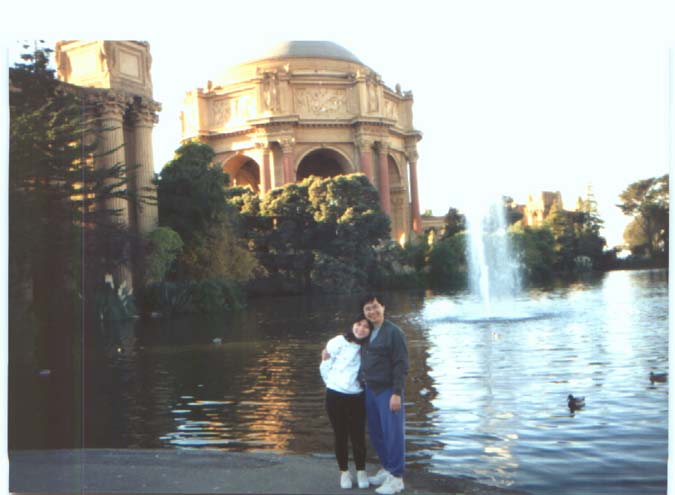 Palace of Art, San Francisco.